The John R. Park Debate Society is proud to offer scholarships to outstanding high school and college competitors who would like to participate with the University of Utah's award-winning program. Scholarships are awarded based on a combination of applicants' academic abilities and their potential for success as part of the program. Scholarship amounts vary, with some covering up to full in-state tuition and fees based on the applicant and the number of scholarships awarded. When you complete the application below, you will be given full consideration for all scholarships offered by the Debate Society. APPLICATIONS ARE DUE BY FEBRUARY 7, 2021.
How to apply:
STEP ONE: Complete the University of Utah's General Scholarship Application (you must complete this step first).
STEP TWO: Complete the John R. Park Debate Society Scholarship Application.

You will be asked to upload the following materials:

Your current transcript (unofficial copies are accepted).
A 1-2 page personal statement
A 1-2 page resume
Names and emails for two references
Optional: Evidence of financial need

For questions about the application process, email us.

PLEASE NOTE: If you are a major in the Department of Communication at the University of Utah (or you are a High School or Transfer student intending to major in the Department of Communication), you must apply with the Department for separate consideration for Departmental Scholarships. You can apply for those scholarships using the Department of Communication's Scholarship Application.
Scholarships We Offer:
Andrew Wahlquist Scholarship in Debate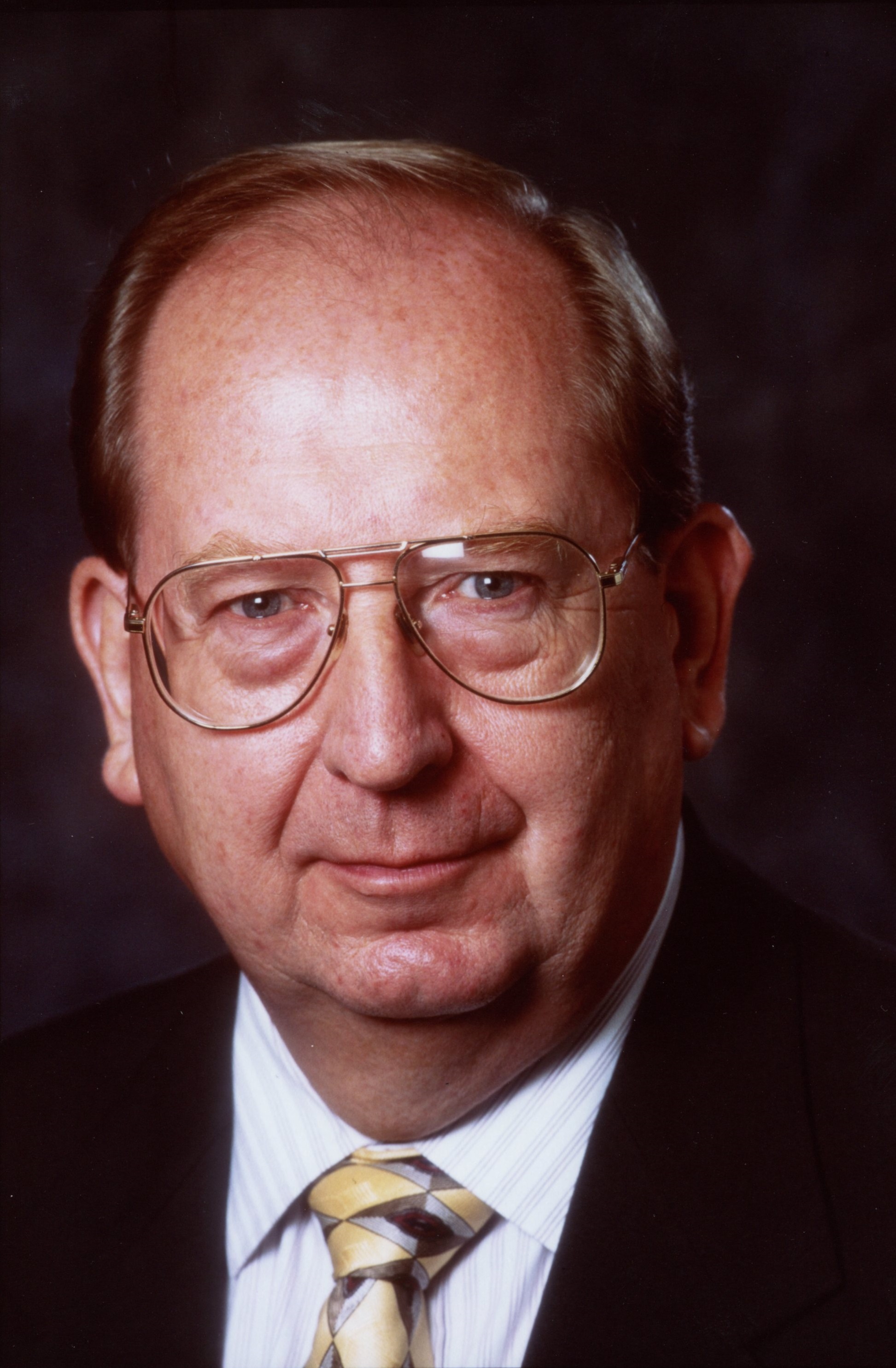 This scholarship was established in 2017 by Andrew F. Wahlquist, a 1963 Communication alum who competed on the Debate team before going on to a highly successful career in strategic communication and public affairs in both government and private industry. He served as Chief of Staff to Senator John Warner of Virginia, as well as a five-year term as Commissioner of the Virginia Port Authority and Chairman of the Finance Committee. He established this scholarship to reward students in the John R. Park Debate Society who engage in community outreach, compete in tournaments, and exhibit high academic achievement.
The John & Sonia Lingos Scholarship
This scholarship was established in 2014 by former team member and University of Utah alumna, Sofia Lingos. The scholarship is made possible with support from the John & Sonia Lingos Foundation. The scholarship is awarded to a current or prospective member of the John R. Park Debate Society. The scholarship may be awarded to the same student recipient for up to four years.
John R. Park Debate Society General Scholarship
This scholarship is made possible through partnerships on campus, as well as the regular support of our network of alumni, community supporters, and friends of forensics. These scholarships range in value from one-time awards to multi-year scholarships covering up to the full costs of tuition. Preference is given to applicants who demonstrate strong potential to contribute to the academic excellence and competitive success of the Debate Society.
Application Deadline is February 7!